Do you dream of...
graduating high school
getting a good job
attending college
having your own apartment
You're not alone. Students all across Chicago are working to reach their dreams—often without the support of family or friends. That's where GetSet comes in.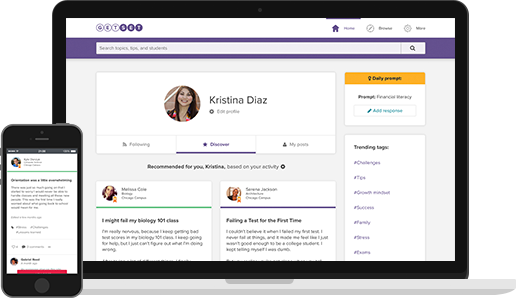 GetSet is a free online community where students share advice and support with one another. Over 30,000 students across the country are already on GetSet.
Join the waitlist to bring GetSet to Chicago.